What is Modular Flooring?
When you need flooring that is easy to install and cost effective, the way to go is with modular flooring. But what is modular flooring? To put it simply, modular flooring is another term for flooring that comes in the form of interlocking tiles. These tiles can cover whole rooms on a wall-to-wall basis, or alternatively they can be used to cover specific smaller sized areas that you want to cover. Rubber tiles can be very durable and affordable alternatives to rubber tiles.
The shape and sizes of the tiles will vary. The form of the modular flooring tiles determines the way they interlock with each other. You can get interlocking mats in tile shape that have puzzle-like edges or interconnect using plastic connector pins.  It allows for a Do-It-Yourself Since they are quick and easy to install you don't have to hire and pay a professional to install this for you. With modular flooring tiles, YOU are the installation expert!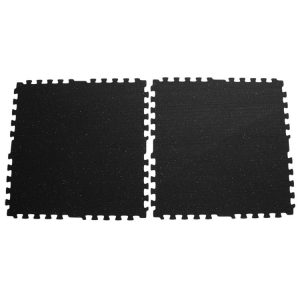 Modular flooring products work great for home or commercial use. One of their biggest advantages is how easy they are to transport and store on an as needed basis. If you have a basement gym with these flooring products and you have guests coming over, you can quickly remove and store them somewhere else away from sight until your guests leave. But they are not just limited to simple home use. Modular flooring can even be used for large commercial and popular events such as concerts, tournaments, or fundraisers. Due to practical and aesthetic considerations for some applications, sometimes you need flooring other than grass or concrete. Modular flooring tiles can work great for these venues because you can install it quickly and remove it quickly when the event is over. Additionally, these tiles come in a variety of colors so that you can mix and match according to your visual preferences.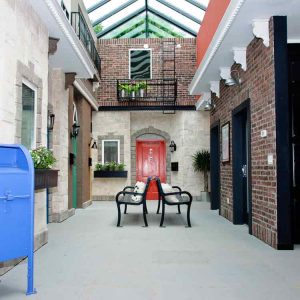 Overall, it is hard to go wrong with modular flooring products. They provide an aesthetic charm and a DIY ease of installation that will make you wonder why you didn't consider these flooring products for your project before.