Top 10 Garage Renovation Ideas on Pinterest!
A garage floor can take an unusually harsh beating most of the time because of the items it stores or renovations. Oftentimes, garage spaces are transformed into recreational spaces, such as man caves, game rooms, or even an extra bedroom or family room. These renovations often require the use of some tools and the moving of furniture across the floor. Dropping metal tools can cause dents or cracks on the surface of the existing floor surface and moving heavy furniture around can create abrasions that can make unsightly scrapes.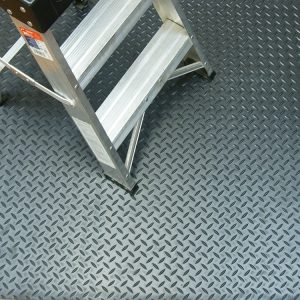 Rubber garage flooring can help protect your garage floor from unwanted damage that may end up costing you more money in the long run. Synthetic rubber variations allow you to purchase a thick garage mat without having to worry about common household chemicals ruining the rubber's integrity. Rubber is one of the most popular choices of garage flooring people tend to lean towards due to its high coefficient of friction, which gives it excellent non-slip qualities. It is also thick enough to protect the subflooring underneath from any damage in case a heavy object is dropped.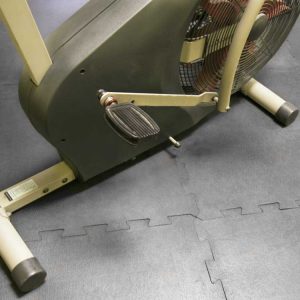 Various garage floor options are available, ranging from interlocking garage tiles to custom cut rolls, making it easy to find a garage flooring option that is best suited for your garage. Check out what you can do with your unused garage space! Here are the top 10 garage renovation ideas found on Pinterest:
Man Cave
Home Gym
Den
Loft
Extra Bedroom
Storage
Workshop
Family Room
Mudroom
Office Space
– This blog post is a subjective review of the most searched garage renovation ideas on Pinterest.com. Written by Courtney Yoon.